Mission and Goals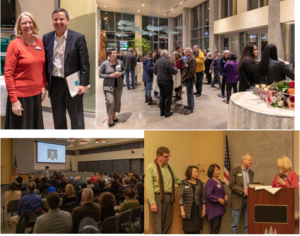 Mission
To advocate support for health and human services in North King County through the promotion of partnerships between communities and providers.
Goals
Provide a strong voice and leadership role in local and regional human service decisions.
Identify and communicate emerging community human service needs and issues.
Support cooperation, coordination and collaboration among providers, funders and the community to enhance resources and the ability to respond to need in the community.
Advocate for a continuum of care that increases access to services.